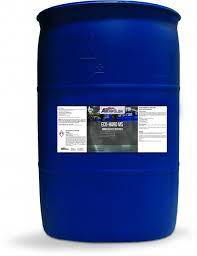 Ameripolish® Eco-Hard MS Mono-silicate Densifier improves surface performance and resists the harmful effects of traffic wear and weathering. Ameripolish® Eco-Hard MS dust proofs, hardens, and cures the targeted surface in order to protect against dusting, pitting, spalling, and efflorescence that can be seen on untreated concrete. Ameripolish® Eco-Hard MS is odorless, colorless, and non-toxic.
Ideal for new or existing concrete.
Great for dustproofing.
Contains 30% Solids.
Enhances polished color, gloss and clarity.
Minimizes dust for healthier indoor air quality.