Don't Settle for Less, Get Premium Concrete Supply and Services in Marietta, GA
Quality you can trust!
We are experts in the industry, with over 20 years of experience in providing quality concrete services.
For unmistakable premium quality and superior customization with concrete, look no further than Nikka Corp. We have a hard-working and helpful team and strive to guarantee product quality and satisfaction. Our teams are extensively trained and offer their knowledge and guidance to help commercial markets complete the right products and projects.
We strive to bring superior quality to every business, and throughout our time, we have established and maintained excellent relationships with clients throughout Marietta, GA.
We're the number one distributor in the United States of trusted brands like CTM Epoxy, Ameripage, Sika Decorative and Ardex Self-Levellers. Rest assured, you're getting a cut above the rest.
Why Trust Us?
We lead the industry and are the number one distributor in the U.S. supplying concrete products and services.
Our products and items are in stock.
Teams are deeply trained and knowledgeable and can offer extensive guidance to clients.
We don't only pretend to know our brands; we use them for our needs. You can be sure you're getting quality-tested premium items.
Quality is at the heart of our company. Meeting all our customers' needs is another crucial part of our services.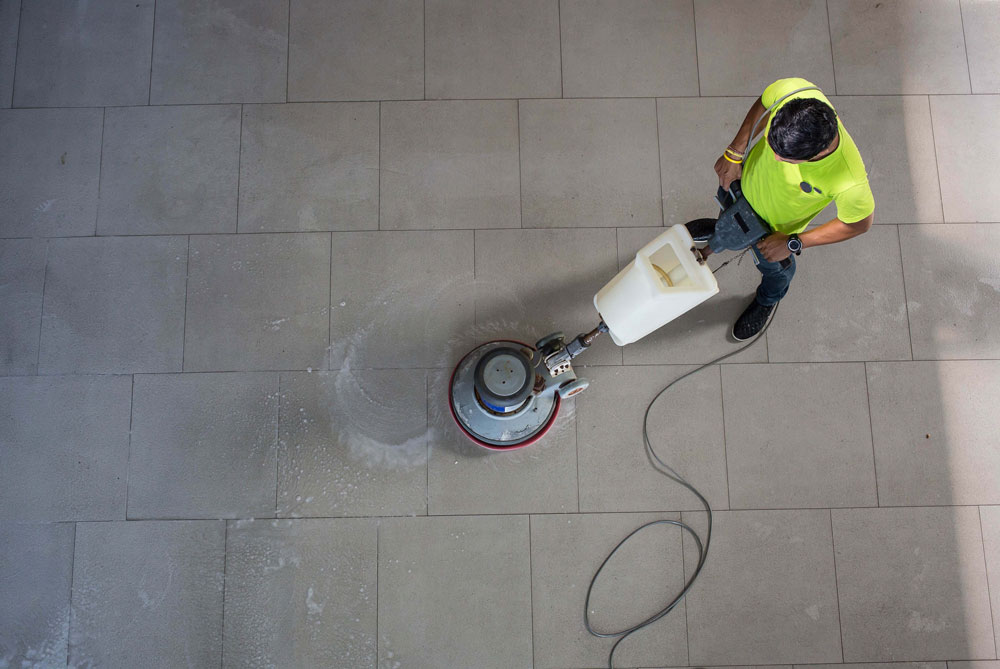 Local, Professional, and Knowledgeable
Being a local company in the Atlanta area, we know your needs and specialize in commercial industries. No commercial property is too small or too big for us to tackle. There is also no project involving concrete supplies and equipment that we cannot source and help you with. With a comprehensive selection of products, you are sure to find what you need.  
Value for Money
We offer competitive pricing to ensure you get the best deal possible on all our concrete supplies and services. 
Get in touch for unmistakable sheerness, robust longevity, and superior tailored designs for your concrete crafting needs with Nikka Corp in Marietta, GA.