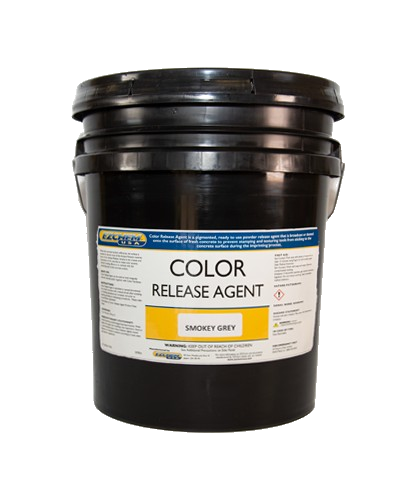 Pigmented, ready to use powder release agent that is broadcast or dusted onto the surface of fresh concrete to prevent stamping and texturing tools from sticking to the concrete surface during the imprinting process.
COLOR RELEASE AGENT can be used on both integrally colored concrete and/or together with Color Hardener.
When the concrete hardens sufficiently, the surface is washed to remove most of the COLOR RELEASE AGENT material.