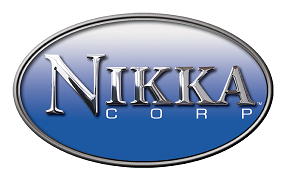 NC- Water Based Epoxy Coating (NC-WBE) is a two component high strength, moisture tolerant, water based epoxy coating. NC-WBE has excellent chemical
resistance, abrasion resistance, and substrate penetration. This product is a stand alone coating when installed in multiple coats. NC-WBE is suitable as a topcoat.
Recommended Uses
Recommended for priming concrete, wood, or masonry substrates. NC-WBE is resistant to many traditional solvents and chemicals; see Chemical Resistance chart
below.